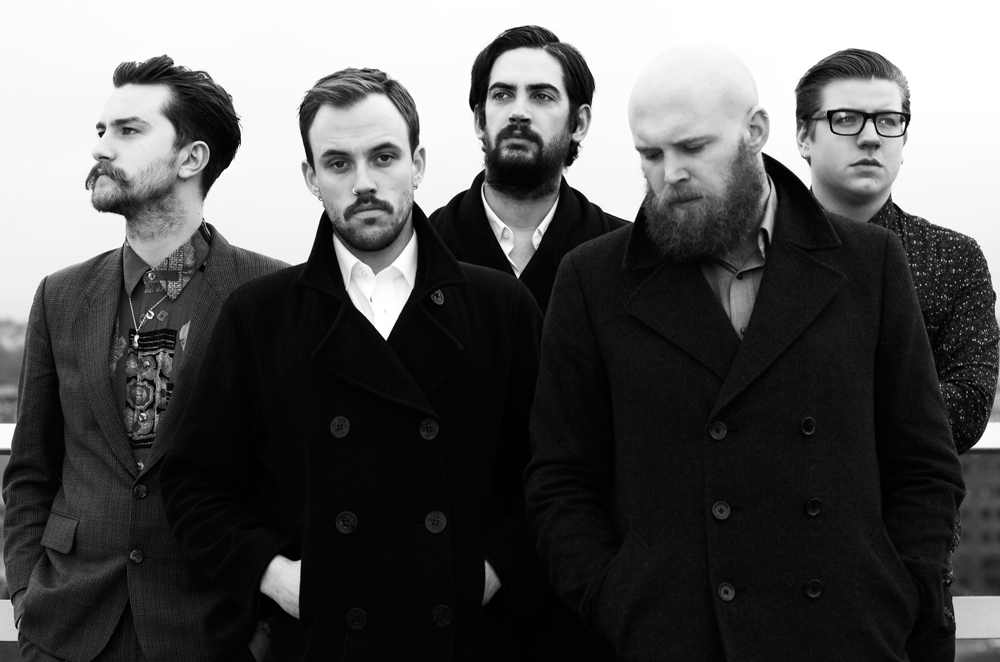 THE BEST:
'Mother' – Idles
These angry UK punks consistently manage to say so much out of so little. Having tweeted after the video's completion 'mother finished; both in life and film', the band release this new furious attack on gender inequality, which I can only assume is a tribute to the frontman's late mum. A table of china ornaments is assaulted in the process. Antique dealers will be squirming in their seats.
'Leaning On A Wheel' – Pile

The rugged rockers from Boston have brought the pace down. The guitars are still craggy, but with more melody behind them – particularly that triumphant ending. If you like your rock a little on the unkempt side but not completely butt-ugly, give this a whirl.
'Hazy Sunday' – toby.

It seems like every UK singer-songwriter with an unamericanised accent ends up as a carbon copy of Ed Sheeran. Not Toby (or toby. as it's stylised). His sound is refreshingly jazzy and lounge-bar-esque, perfectly suited to a hazy Sunday drinking beers in the sun – although probably not at this time of the year.
'Walk on By' – Thundercat ft. Kendrick Lamar
I was expecting a Dionne Warwick cover, but this is just as good. This is the third single to be released from the funky singer/bassist's new album Drunk. Kendrick Lamar features with a verse perfectly matching the lazy tone of the woozy guitars.
'King Kong' – Icarus

'That motherfucker's getting down like King Kong'. Yeah, I'm not sure what to think of that hook either. But the constantly evolving funky house instrumental is irresistible.
THE WORST:
'Thick' – Trisha Paytas
Props for speaking out for the larger ladies. With that voice though, she's got a slim chance of making it big. But you know what they say, it's not over til …. oh wait.