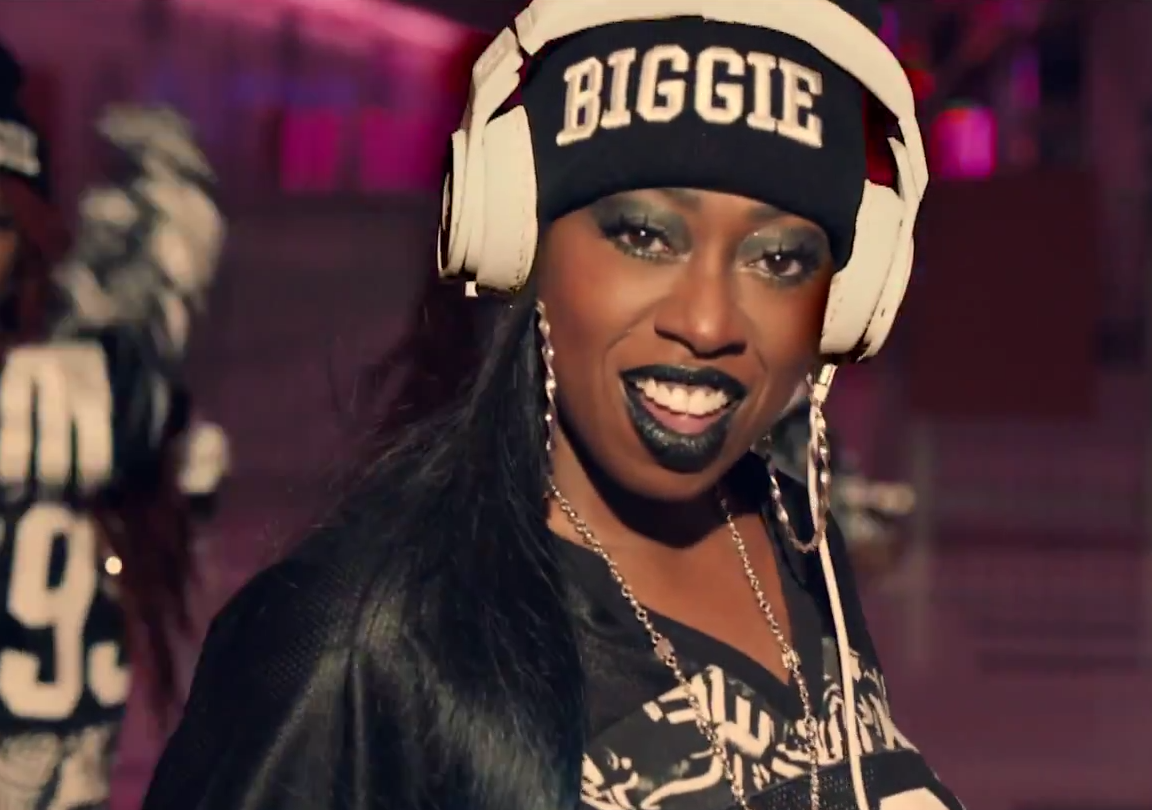 THE BEST:
'Paris' - Thundercat
As a tribute to the devastating terrorist attacks that took place this weekend in Paris, jazz fusion bassist and singer Thundercat has composed this short melancholy instrumental.
'Rubicon' - Brockley Forest
Quite what this bluesy-rock jam has to do with exotic fruit juice, Rubicon, is beyond me. That end riff is certainly sweet, I'll give them that. (There's an Italian river called the Rubicon but I like the idea of the Bristol rock duo singing about juice more.)
'WTF (Where They From)' - Missy Elliott ft. Pharrell Williams
It's time to get your freak on! Female hip hop legend Missy Elliott is back with a new banger that's right in tone with her previous hits - sporting a wild beat, a guest verse from Pharrell Williams (he raps!) and some big-budget visuals. Missy Elliott's dance choreography never disappoints.
'Untouchable' - Pusha T
Even if Pusha T's rhymes rarely make sense as a whole, there's something beautifully vivid about his use of language: '
Let's take the scenic route/ I could show you the strange fruit/ It's looking like Beirut/ They open the washbay, I climb it like K2
'. The '
scenic route
' really does sum up his rapping style.
THE WORST:
'Merry Christmas Everybody' - Train
Bleeding heck, it's that time of year already. Sorry, I'm not ready for Christmas songs yet - especially a Slade cover. The original is torture enough.
'Sorry' - Rick Ross ft. Chris Brown
It's nice to hear Chris Brown sincerely apologising for all that Rihanna business. I kind of nodded off when Rick Ross turned up though. Is there a more mediocre rapper in the game? He's the hip hop equivalent of beige, the hip hop equivalent of dry toast. Listen to this song if you like beige and dry toast.