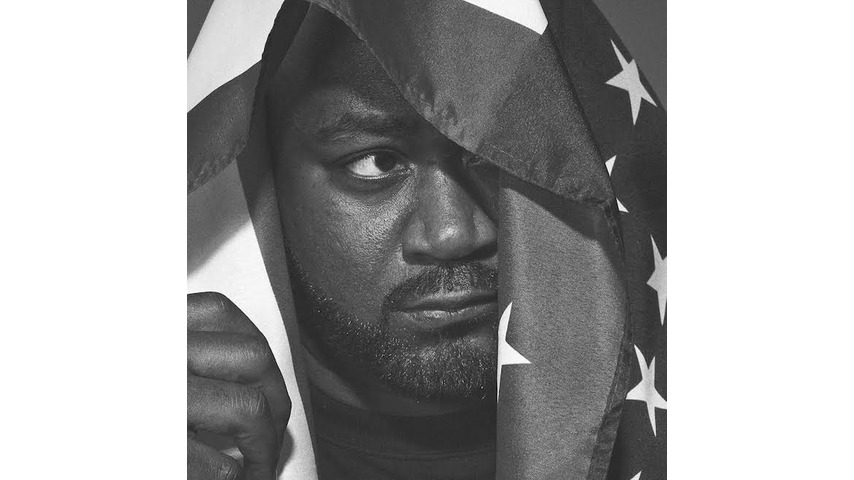 Sour Soul

has all the instrumental grandeur of a Bond movie. Why then is Ghostface Killah not rapping about fast cars and hot women and gunfights like he always does? Why instead is he giving us nutritional tips?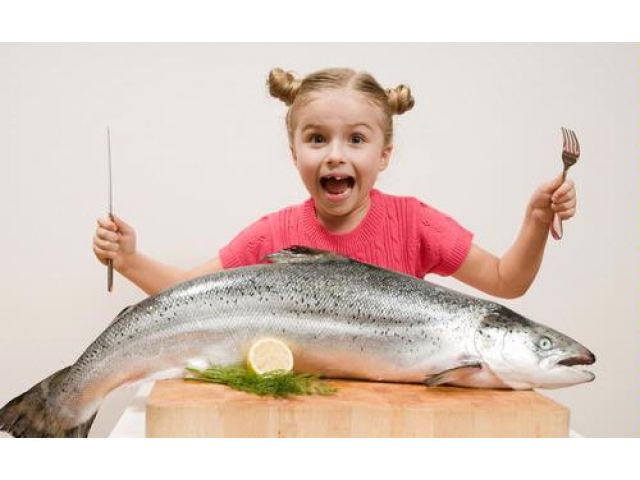 'Eat fish. That brainfood will make you smart' - Ghostface Killah
It didn't seem like it could go wrong. On the surface, Ghostface Killah seemed like the perfect match for BADBADNOTGOOD's cinematic, atmospheric style. This was a rapper who had worked with live bands in the past and who was known for his narrative action-movie-style of lyricism.
Canadian jazz trio, BADBADNOTGOOD, probably feel privileged for the opportunity to work with an artist such as Ghostface Killah. However, it is really Ghostface who should feel privileged to be collaborating with these guys, as they are the ones that really provide the entertainment value here.
Borrowing from sixties soul artists and movie composers such as James Bond's John Barry, BADBADNOTGOOD really succeed at creating that smoky and lavish sixties-spy-thriller vibe. There are fat horns and thick string sections and jazzy twangy guitars complete with that spacey tremolo effect. You can smell the cigar smoke and taste the Martini.
BADBADNOTGOOD
Given the perfect backdrop to lay down his gangster persona, Ghostface sadly decides to squander the occasion by delivering some of his most uncharacteristically lacklustre lyrics. On a track ironically named 'Nuggets of Wisdom' Ghostface tells us 'to make peace not war, make babies some more'. This is followed by a list of health tips on the track 'Food', the aforementioned 'eat fish' being one of them.
These primary school pieces of advice aren't going to lead anyone to have an epiphany and have no place on a Ghostface Killah record. I expect badass action movie imagery with grit and depth. Most rappers get criticised for having too much violence and sex on their records, but here I'm left wanting more.
Most annoying is the fact that the New York rapper teases us with brief moments of this such as the surveillance paranoia on 'Sour Soul' and the fast-paced descriptions of 'wild car chases' and catching 'bullets with my hands and teeth' on 'Ray Gun'. Here the epic instrumentation and vivid lyrics come together brilliantly, transporting the listener to an exotic supervillain hideout.
Ghostface looking like a badass
Of course the lack of decent subject matter isn't the true problem here. It's the lack of vocal commitment full stop that seems to be the problem. There are tracks on here where Ghostface drops a single verse and let's BADBADNOTGOOD do the rest of the work. There are tracks where the guest vocalists such as Doom and Danny Brown jump on board and provide as many if not more bars than Ghostface. Then there's the issue of no hooks throughout the entire record. Some people don't need catchy choruses in their hip hop, but I personally like a good sing-along section to give a song momentum.
There's a feeling that Ghostface couldn't be bothered with most of the record, or that he was rushed. Either way he's holding back a lot of his talent here, cruising over the instrumentals with lyrics seemingly thought up in five minutes. His attitude is very much 'that'll do'.
Saying this, BADBADNOTGOOD fans should still definitely check this record out, as the band are shining here. The gorgeous lazy wah guitars of 'Gunshowers' feel like the soundtrack to a long drive through the desert. 'Stark's Reality' is slow suave music for a casino. The grand ending of 'Ray Gun' meanwhile could accompany a fight scene over a time-bomb. These guys should be scoring movies.