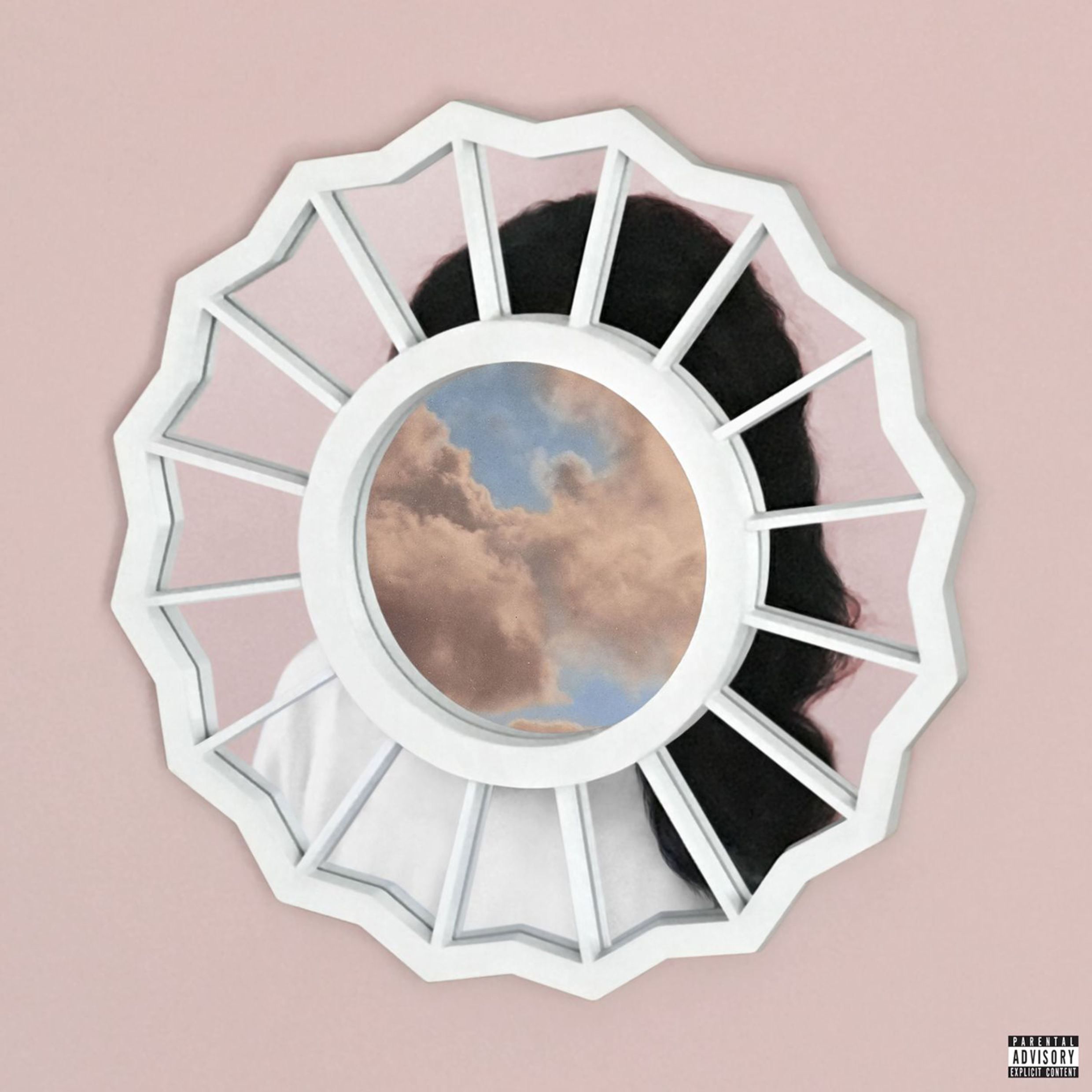 The Divine Feminine wants to be a love album, or a feminist album, I'm not entirely sure which. Instead it ends up being a graphic ode to Mac Miller's sex life. Thankfully the soul beats are dangerously gorgeous enough to distract from most of it.
Who is Pomo? And who is Frank Dukes? From the delicate pianos of 'Congratulations', to the smooth funk of 'Dang!' to the squelchy synth arrangement of 'Soulmate', The Divine Feminine feels like a masterclass in graceful beatsmithing, even if I haven't heard of a single one of the producers featured in the credits.
And Mac certainly knows how to draw the best out of his vocal guests. Anderson Paak delivers one of his most effortlessly smooth hooks to date on 'Dang!'. Cee Lo Green sounds so breathy on 'We' you can practically feel him exhaling against your skin. And Ariana Grande has clearly saved her most sensual performance to date for her bf Mac on 'My Favourite Part'. Who knew she could sound so good over 90s-esque r&b?
Mac Miller and Ariana Grande
It's just a shame that Mac Miller is all over this album. Certainly the 24-year-old emcee has composed some brilliant breeze-hop in the past, flaunting his cheeky chappy persona. But hearing him trying to get his Marvin Gaye on just feels awkward. Although he tries to give these classy beats the wine and dine treatment they deserve, his attempts at romance are as convincing as a horny teenager opening his wallet to pay the bill and accidentally letting a condom fall out on the table. Whilst there are some brief soppy lines about 'egg and kale', Mac seems unable to point out many more perks to being in a relationship other than getting laid often. I'm sure that love means more to the rapper than that - he simply can't articulate it. As a result, Mac spends the whole album practically blathering about his obsession with sex in the most basic and crude terms possible, altogether as insightful as porn.
Soul makes great music for making babies to. But it's also a sophisticated genre to be dealt with in a sophisticated manner. Mac may as well be nutscaping on this album – finding some truly beautiful backdrops and figuratively dangling his testicles over them.
If you can forget Mac Miller is there, and the album's borderline perfect.
★
★
★
☆
☆
TRACK TASTER: