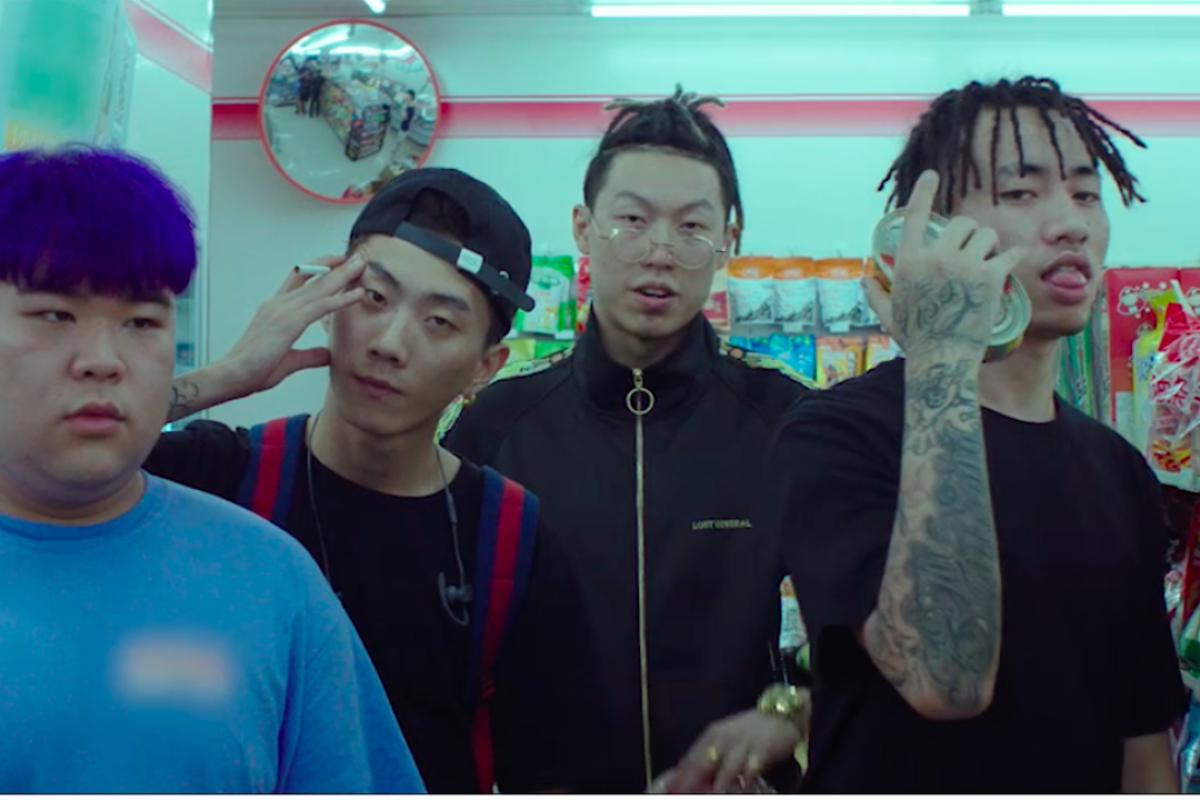 'Trickery' – Higher Brothers
If you've ever wondered what Jamiroquai would sound like with Chinese rapping over the top, well, it's your lucky day. Backed by a deliciously funky bassline, these fun-loving Far East rappers deliver some smooth bars and a catchy hook (I say 'catchy', although I'd probably struggle to sing along to it).

If you like this song, you should definitely check out some of the other Asian acts currently being pushed by music marketing group 88rising. I predict an Asian invasion of western hip hop in the imminent future.
'Black Professional' – N.ave
Philly artist N.ave works in a professional office environment by day, whilst crafting hip hop music by night. There aren't many rappers who'll admit that. In fact, I'm sure few upcoming rappers can make such a claim. With his new track 'Black Professional', the title track from his new EP, N.ave confronts the obsession with wanting more from life. It's a track that many of us can relate to, accompanied by a gorgeous beat.
'Mr Tillman' – Father John Misty
Josh Tillman (AKA Father John Misty) has written a new song about himself seemingly going through a mental breakdown, delivered from the perspective of begrudging hotel staff: 'oh, and a reminder of our policy/ don't leave your mattress in the rain if you sleep on the balcony'. The lyrics contain Tillman's signature mix of humour and depression. It's definitely got Elton John vibes too.
'Capitulate' – Hit Bargain
Self-proclaimed queencore act Hit Bargain hail from LA and write songs that confront queerness and sex. This new dark and urgent song tackles consent, sung from the desperate voice of someone reluctantly giving in to sex whist frantic dissonant guitars play out sinisterly in the background.
'Stranger's Song' – All Hail Hyena
The pyjama-wearing indie punks are back with a new drummer and a new video for their single 'Stranger's Song'. Short bursts of guitar make up the catchy verses, accompanied by typically barmy lyrics.
'Bastards' – Machine Head
Political folk metal is a bold new direction for Machine Head and one that I never hope to hear again.