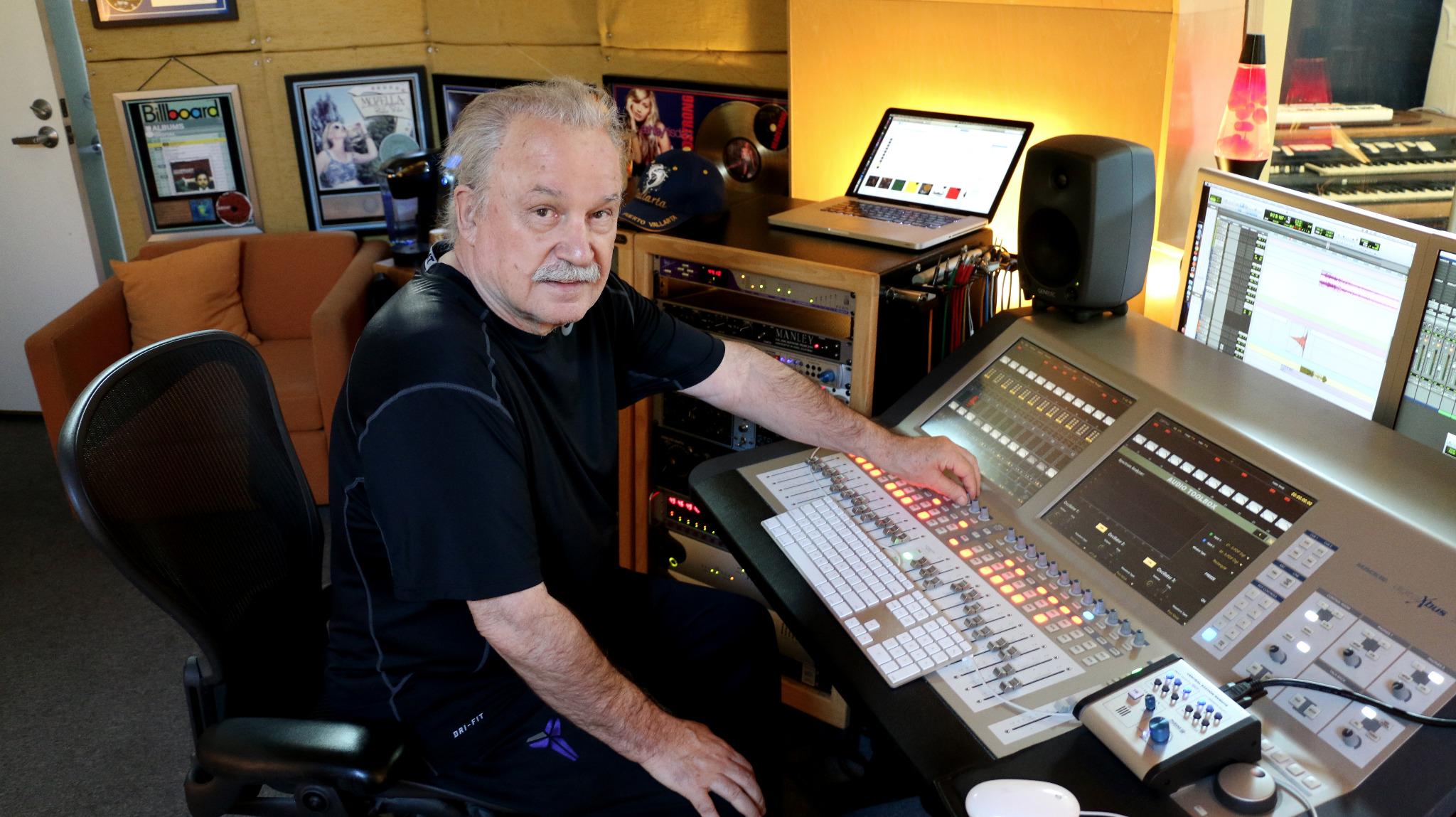 It's that time of the week where I share lots of Soundcloud links. Adjust your speakers. Get that knot out of your headphones. Make sure you're sitting comfortably. Shall we begin?
THE BEST:
'Right Here, Right Now' - Giorgio Moroder & Kylie Minogue
No, this isn't a Fatboy Slim cover. Godfather of dance music and producer behind Donna Summer's 'I Feel Love', Giorgio Moroder, has teamed up with the magnificent Kylie Minogue for this bouncy electro number. The synths shimmer and Kylie's voice soars for some high notes. It's funky. Its spunky.
Here's a picture of a monkey
. I should be a goddamn rapper.
'New Whip' - Amherst



News that this might be a new Avalanches track had people freaking out overexcitedly all over the web. I don't know who Avalanches are, so I wasn't doing any freaking out myself. As it turns out, this is actually by an unknown artist from Kansas named Amherst and not Avalanches. The hype seemed to die as soon as this was announced. Personally, I think its worthy of praise regardless of who the hell made it. The way the disco samples weave in and out of each other and evolve is expertly pulled off and I'll definitely be keeping an eye on this artist's Soundcloud in the future.
'Pacify' - Jackson Scott


'Pacify' embraces the joy of finding a rose growing in the midst of a nuclear wasteland. This song is a distorted, dissonant mess but beneath its twisted production lies a happy and bubbly core. It's a unique aesthetic and one that has me looking forward to the Mississippi indie artist's upcoming album.
'Beauty' - Mischief Productionz

This glossy EDM track combines sugary synth stabs with some creative rising wobbling bass. A browse through this UK producer's soundcloud reveals he's being sorely slept on. If you like the feelgood vibe of this track you should definitely give his other stuff a gander.
'First Light' - Django Django
British indie rock/electronic group, Django Django, are back sporting their awesome vocal harmonies and a new Synthpop sound that reminds me of New Order. It's been three years since their debut album so I'm hoping we get a follow-up soon.
THE WORST
'Fingers Hurting' - Lil Wayne
Who mixed this? Wayne's autotuned bars and the backing instrumental sound like they're in totally different keys. The result is jarring and unlistenable.