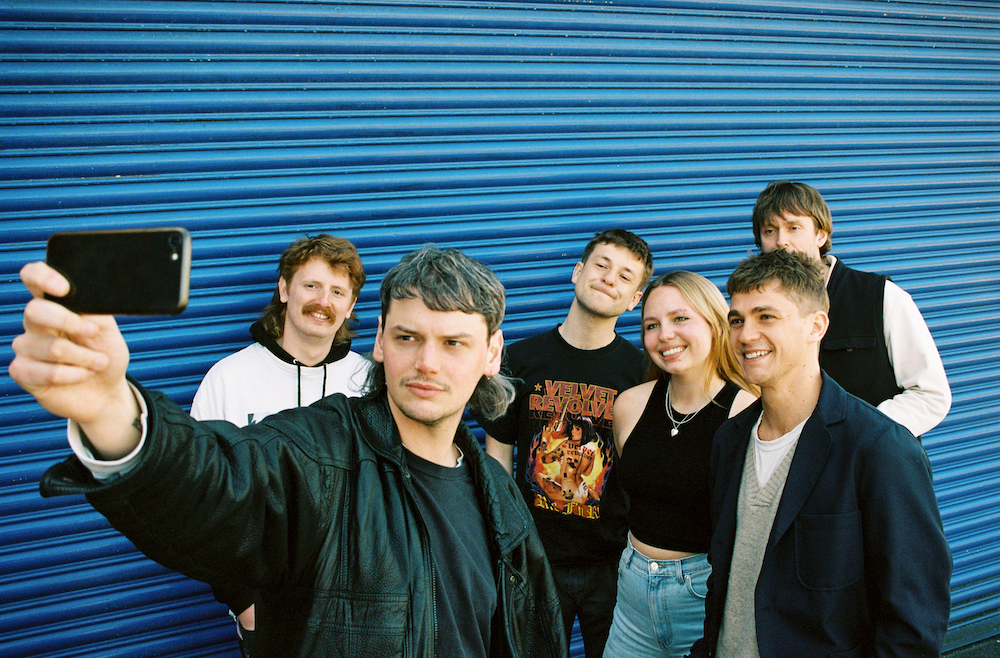 Lazarus Kane delivers some nutty New Wave. Sam Mehran's two new posthumous singles are bangers. Vince Staples serves up a moody single produced by Kenny Beats. Turnstile provide wild riffs and an anthemic chorus. And Vilde releases some hazy lo-fi synthpop.
THE BEST:
'Milk At My Door' – Lazarus Kane
This nutty single sounds like if Shame or Squid went in a New Wave direction. It features zany yelped vocals over funky frenetic guitars and bass. Machine gun bursts of digital snare serve as an extra quirky touch and add an unsettling edge to the track. The 'next ep, next ep, next episode!' hook is also firmly in my head. The bonkers Bristol band will be dropping their debut EP Psychobabble this September.
'COLD BREW' & 'LOUNGY' – Sam Mehran
A posthumous album from genre-bending producer and songwriter Sam Mehran will be released later this month on July 28th, which will be the three year anniversary of his death. These two playful instrumentals 'COLD BREW' and 'LOUNGY' are both tasters from it. Both songs are equally fun, seamlessly blending musical genres while delivering some killer grooves.
'Are You With That?' - Vince Staples
Long Beach rapper Vince Staples has a new self-titled album out produced by Kenny Beats. This latest track from the album features Vince singing over an off-kilter beat. I'm digging the moody vibe of it – Vince's delivery sounds tired as he recounts the gang violence of his childhood and the beat sounds like its being delivered through a gramophone.
'Holiday' – Turnstile
Baltimore band Turnstile have dropped this new mean punk track titled 'Holiday', which is not to be confused with the Green Day track of the same name (or the Madonna song - or the Lil Nas X song for that matter). It features a soaring anthemic hook and a head-bobbing riff that's absolutely addictive. It's from their brand new visual EP, which is worth checking out here.
'Holograms' – Vilde
These lo-fi reverb-slathered synths are gorgeous. They remind me of some of George Clanton's early work. The Australian-born Stockholm-based singer doesn't seem to have any projects on the horizon, but I recommend checking out his Bandcamp page if you like this style of woozy synthpop.
THE WORST:
'De Museo' - Bad Bunny
Puerto Rican singer/rapper/wrestler Bad Bunny has been conquering the Latin pop world – and I don't really get the hype. Both the soppy poppy first half and the upbeat trap rap second half of this track are impressively generic. He's basically just a Spanish-speaking Lil Uzi Vert.