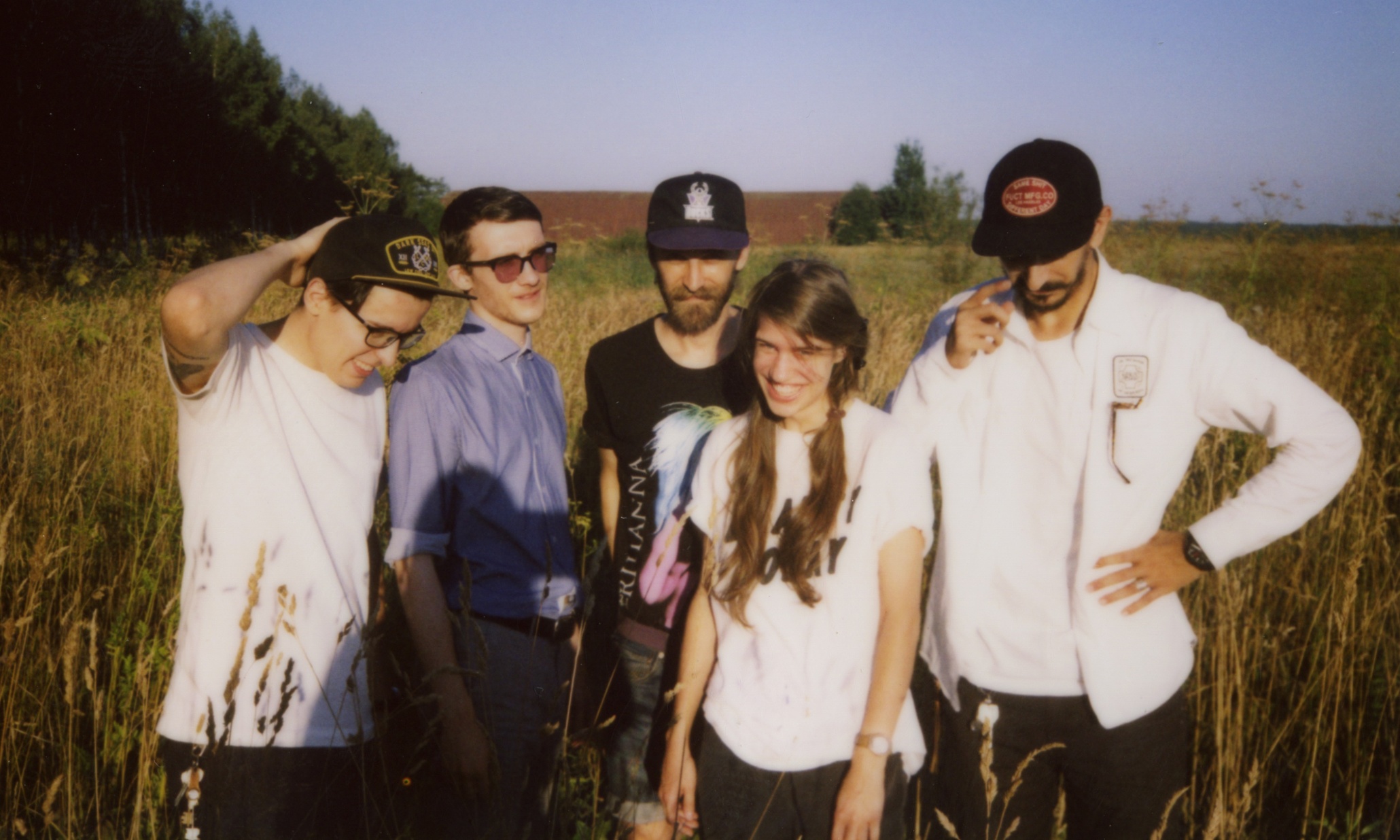 THE BEST:
'Let Me Down' – Madeira
New Zealand singer, Madeira, delivers this pre-breakup song about waiting to get dumped. The glossy synths and longing vocals feel as melancholy as they are accepting. I'm also loving the stylish music video that comes with it.
'Guitar' – HXLT
You know, for a track called 'Guitar', this song has very little guitar in it. Given the thumbnail, I expected a rock band, but it turns out HXLT is a one-man hip hop project of sorts. He sings rather than raps - but the soaring beat in the background is definitely hip hop. Apparently there's a full LP is in the works, which I'm excited to hear. HXLT's manager had described it like so: 'It's like Joy Division, The Strokes and Dr Dre made an album'.
'The Cherry Pit' – Pinkshinyultrablast

Russian five-piece Pinkshinyultrablast have somehow made shoegaze danceable. Walls of guitar still dominate, but there are moments as found at the one-minute mark that sound almost like Holy Fire-era Foals.
'Endless Sephora' – Blank Body

Who is Blank Body? Like so many of the most creative electronic producers I stumble across on Soundcloud, this musician's identity appears to be a mystery. Is Blank Body a man? Does Blank Body even have a body? A robot perhaps? Or a ghost? Whatever the case, I'm intrigued to hear more otherwordly instrumentals from this being.
THE WORST:
'My Dick' – 3OH!3



A whole song about how big their dicks are? SERIOUSLY? I think these guys are overcompensating for something.
'Don't Fear Death' – Stitches

I have a problem with white rappers that think it's okay to drop the n-bomb. Even if this dude has been given a hood pass, it still feels mightily disrespectful. Maybe its the angry, shouty delivery that makes it sound like an ethnic slur rather than a term of endearment. Maybe there's no way for a white man to utter the word without sounding like a Klansman. In any case, I'm offended (and not just because of the n-bomb usage - for a diss track this is pretty below the belt: 'and I'm sorry for your kids, they gonna lose their father'.)