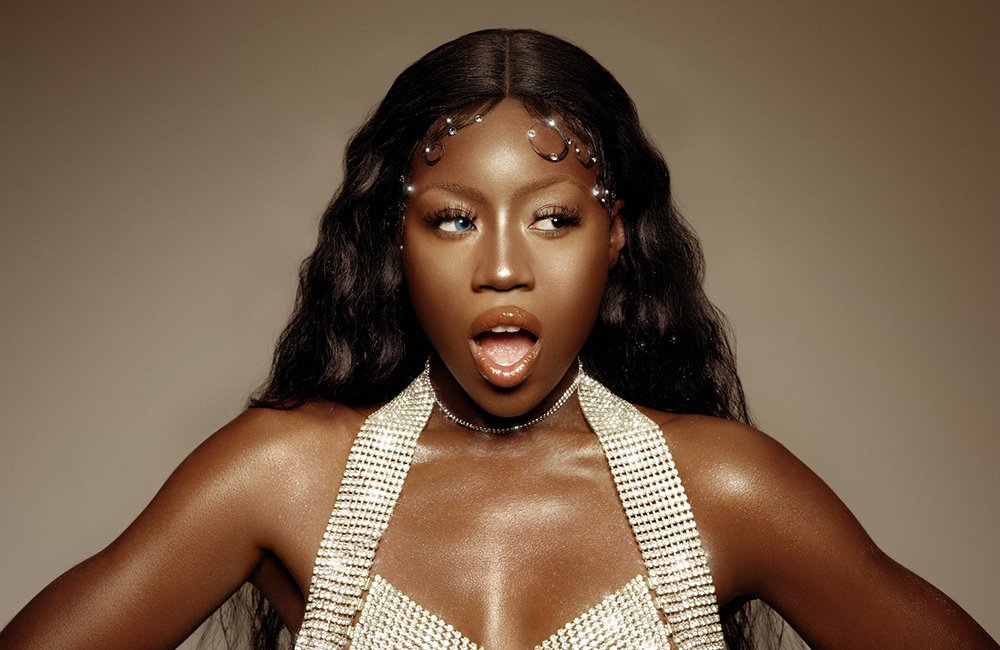 Bree Runway delivers a summery bop and St Vincent drops some super 70s psychedelia. Oh, and the new Iggy Azalea track sucks.
THE BEST:
'HOT HOT' – Bree Runway
This track from UK r&b/hip hop artist Bree Runway is an absolute BOP. The beat bangs and Bree's vocal inflections are super-catchy (and the video is indeed hot hot). Bree Runway has all the makings of a star, and I wouldn't be surprised if she's a household name in the next year. In fact, this may well be a summer hit (it deserves to be).
'Cluttered World' – Museum of Love
'You are surplus/ just like me/ no-one needs you like I do'. I can't tell if that's romantic or plain insulting (I'm going to tell my partner she's surplus. Let's see how that goes down). Either way, I'm loving this weird and twisted track from alt rock duo Museum Of Love, which consists of LCD Soundsystem drummer Pat Mahoney and producer/composer Denis McNany. A pounding drum beat and undulating synth riff drive the track along, surrounded by various bits of sonic 'clutter' including screeching guitars and splashes of reverb-slathered pianos. The vocals start off pretty gruff and straightforward, but end up sounding almost Holly-Johnson-esque at the end. Museum of Love will be dropping their debut album Life of Mammals in July.
'The Melting of the Sun' – St Vincent
Annie Clark (AKA St. Vincent) seems to be taking a retro direction with her upcoming album, Daddy's Home. Previous single 'Pay Your Way In Pain' was a groovy 80s synthpop jam and this new song is a slice of 70s psychedelia. The gloopy effects, sitars, backing vocals and unusual chord progressions are all a bit jarring on first listen (it's even more cluttered than that 'Cluttered World' track), but there is a decent song at the heart of it. It definitely sounds a lot more interesting than the straightforward pop than dominated her last album Masseduction.
'Sides' – Juno Uno
Synthpop artist Juno Uno delivers this captivating debut single 'Sides'. It's made up of melancholy vocals over a hypnotic instrumental of synth swells, pulsing digital drums and slinky bass. It kinda reminds me of Washed Out's early work, but less washed out. I'm excited to hear more from this artist.
'Rosie' – Figmore
The bustling funk instrumental on this track won me over straight away (I get Jackson 5 vibes from it). It's completely at odds with the tired lovelorn vocals, but the warped production that smothers the tracks helps to give it an overarching sense of nostalgia. The track comes off their new album Jumbo Street which you can stream on Bandcamp here.
THE WORST:
'Sip it' – Iggy Azalea ft. Tyga
The age of ass anthems is over. We're now in the age of the pussy anthem. I feel like Iggy and Tyga wanted this to be the next 'W.A.P', but like their previous collaborative single 'Kream' it turned out to be a damp-ass squib.