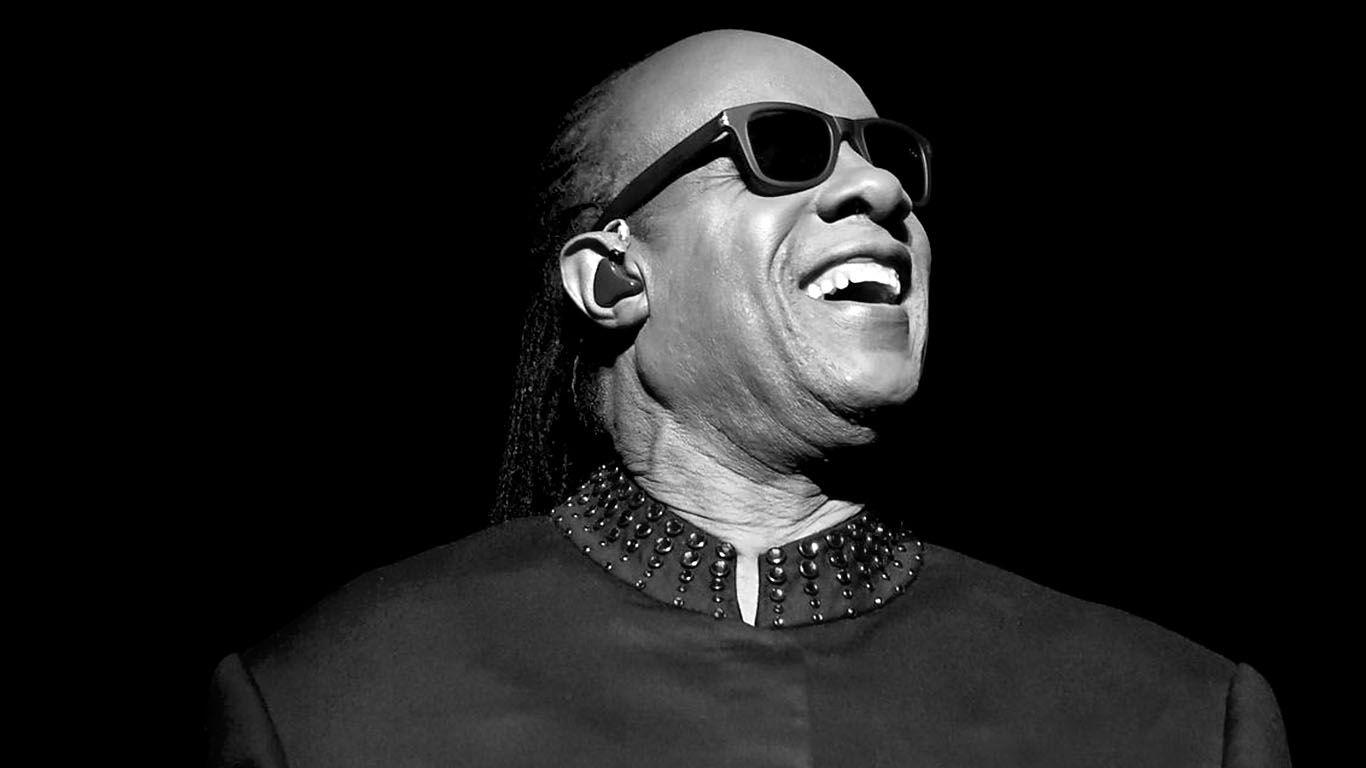 This week, Stevie Wonder collaborates with Busta Rhymes and Rapsody, while Kanye drops his own presidential 'theme tune'.
THE BEST:
'Snail' – Benee
'Like a snail/ you're a guy'. THESE LYRICS DON'T MAKE ANY SENSE. Regardless, I'm definitely enjoying this new quirky track from Auckland pop artist Benee. Both the beat and her vocal inflections are very bubbly and eccentric, matched by an equally bubbly and eccentric psychedelic snail-infested video. She's in the same weirdo-pop lane as Billie Eilish and Tkay Maidza.
'Useless Scum' – Pabst
Berlin band Pabst continue to rock their satisfyingly grungy sound. The guitars in this track have serious Nirvana vibes and I'm loving the 'ah ah ah ah' vocals during the hook. The track title also speaks to me. The band released an album this year titled Deuce Ex Machina.
'Debris of Dreams' – Blood From The Soul
Blood From The Soul is one of the many side projects of Napalm Death bassist Shane Embury. Their latest single 'Debris of Dreams' is savage stuff – the clanging harmonics and brutal screeching are delivered with Tony Danza Tapdance Extravaganza levels of aggression. I'm also digging the 'relatively' melodic chorus. Blood From The Soul will be dropping an album in November.
'Can't Put It In The Hands Of Fate' – Stevie Wonder ft. Rapsody, Cordae, Chika & Busta Rhymes
Funk and soul god Stevie Wonder has made guest appearances on several albums over the last decade from Drake's Take Care to Travis Scott's Astroworld, but I honestly didn't expect any more solo material out of him. This week, he released not one, but two new singles - 'Cant Put It In The Hands Of Fate' and 'Where is Our Love Song'. They're both solid tracks, but this is definitely my favourite of the two. It's got some impressive rap guests and the message is more relevant than ever. Stevie's voice also sounds phenomenal at 70.
THE WORST:
'Nah Nah Nah' – Kanye West
Apparently, this is his presidential 'theme song'. The title pretty much sums it up.
'Jewelz' – Anderson Paak
Just like Frank Ocean did on 'Nikes', Anderson Paak has decided to inexplicably pitch up all his vocals. Please don't make this the next hot trend in pop. I don't want to hear chipmunked Maroon 5.