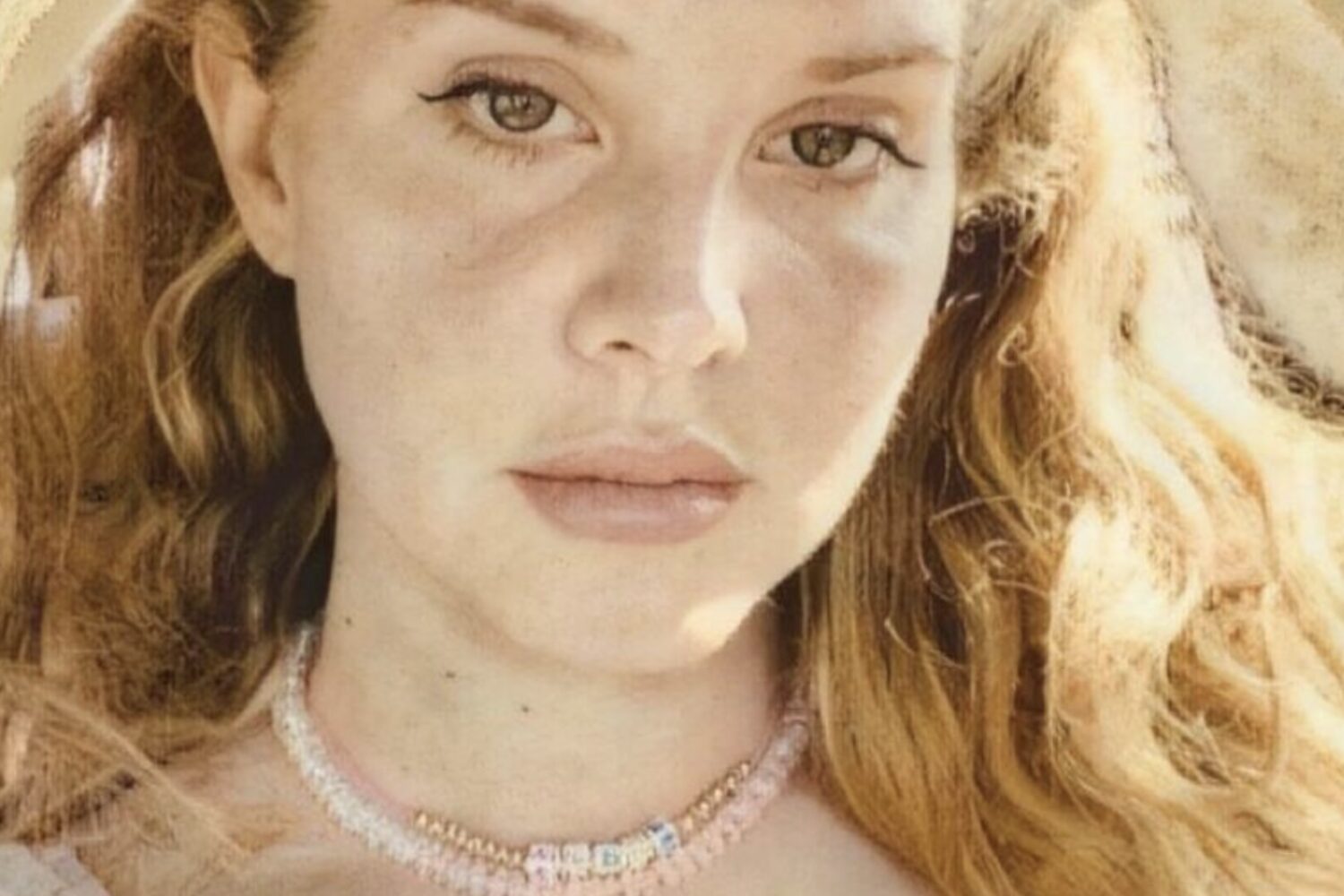 The new Lana track is very pretty.
THE BEST:
'Blue Banisters' – Lana Del Rey
Lana is dropping a new album Blue Banisters this July – her second album this year. This is the title track from it. It sounds even more minimal than the material on Chemtrails Over The Country Club. Given that my biggest complaint with that record was the fact that it was too stripped-back, you might assume that I'd hate this new single. But actually it's one of the better Lana singles I've heard. The intimacy has been amplified, and the ambient swells give it a gorgeous dreaminess. Lana's voice is also sounding very pretty here and I love the vivid imagery used in her storytelling: 'Jake is running barefeet, there's a baby on the way/ and now my blue banisters are green and grey'.
'Modern Being' – Dawn Chorus
Dawn Chorus are an indie rock band from Salt Lake City. This new uplifting single sounds like Weezer meets The Beach Boys – the melodies have a distinctly 60s feel to them, but there's also a modern rock edge to it in the vocal delivery and production. Dawn Chorus wrote the song the day Trump was beaten in the election, which is probably why the song sounds so upbeat. The lyrics were apparently inspired by a mushroom trip in Colorado.
'I See It Now, Pt. 1' - Mewn
The eerie keys in this song give it a very unsettling feel. Even when the jangly guitars came in, I felt on guard for whatever came next. The track comes off the Manchester indie five-piece's upcoming EP Landscapes Unchanged. I imagine there will be a part 2 to this track, unless they've thrown the 'pt. 1' on there for the hell of it.
'hey cutie <3' – Tea Henny
Tea Henny is an artist with a pretty varied musical background - he's the founder of the Bourne Bap rap collective and has more recently formed an alt rock project called staring at the ceiling. This track isn't rap or alt rock, but instead a smooth and summery neo-soul jam. I absolutely love the groovy bass and funky guitars. Tea Henny's laid back voice is also smoother than a silk bathrobe (not my finest simile, but it'll have to do).
'Groovatta' – Darkroom Data ft. The System
Darkroom Data are a duo made up of Irish vocalist Gillian NoVa and Brazilian composer Marcio Paz. Their new single 'Groovatta' is a psychedelic journey made up of 80s synths and digital percussion. I love the way it constantly morphs and shifts as if made of water. The passage at the end is particularly hypnotic (it's like Toto's 'Africa' on acid).
THE WORST:
'Eden (To Find Love)' – Bono
Yikes, that's two weeks in a row now Bono. I think I preferred last week's EDM track to whatever this is. Sounds like countrified Lou Reed.